How We Can Help
Are you making the right medical decision?
When you're facing a critical medical decision – whether an important health question or a serious diagnosis – getting it right is everything. We make it happen. Best Doctors connects you to more than 50,000 world-renowned medical experts. As a result, you're sure you have the right information, the right diagnosis and the right treatment.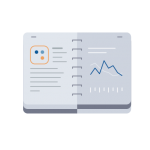 Have a Best Doctors expert conduct an in-depth review of your medical case.
Have your case reviewed by one of our Best Doctors through our Expert Medical Opinion service and get a confidential expert report, including recommendations for the best course of action.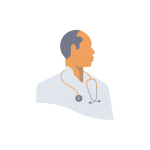 Get expert advice about medical treatment.
Get advice about a personal health challenge or medical condition from an expert physician with our Ask the Expert℠ service. Your questions are answered by a doctor who understands your unique situation.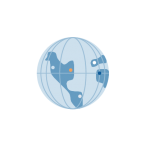 Find a Best Doctor near you.
Find a specialist you can trust with our Find a Best Doctor℠ service. You have access to 50,000+ medical experts voted best-in-class by other physicians.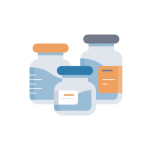 Explore your treatment options before making a decision.
Make the best treatment decisions with Best Doctors. Know all your options – including drugs and medical procedures – before taking action.  We can help with everything from minor surgery to major issues like cancer and heart disease.
Service availability may vary