HOW BEST DOCTORS WORKS
Service Offerings
We provide access to the best medical minds in the world so you can be sure you have the right diagnosis and treatment or get expert answers to your medical questions. Best Doctors helps you make medical decisions with confidence.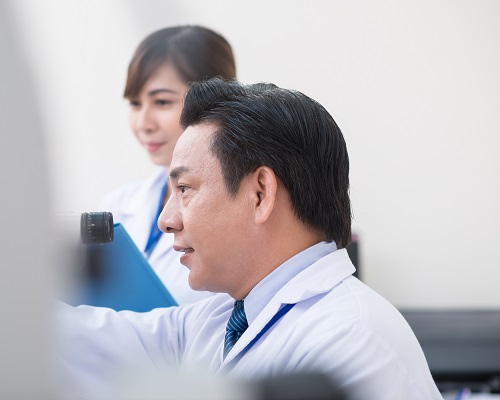 Expert Medical Opinion
Get a second opinion from a renowned medical specialist
Have one of the world's top specialists review your medical case through Best Doctors InterConsultation service. More than a second opinion, Best Doctors Expert Medical Opinion is an in-depth analysis of your case by an expert a database of more than 50,000+ doctors in over 450 subspecialties. It's a confidential service that complements the care your own doctor is providing.
We can collect all your records, X-rays, scans, test results – even pathology samples.
After an in-depth study of your case, our expert provides a comprehensive, personalised report, including a recommendation. You can be sure you have the right diagnosis and treatment plan. And you can be confident you're making the right decisions about your health.
Ask The Expert
Fully understand your medical condition
Confused about a medical condition? Ask The Expert can help.
Your questions are addressed by an expert who is highly experienced in that particular condition. No more confusion. No more endless internet searches.
Make a confidential call to Best Doctors to let us know about your concerns. Your questions are then matched to the optimal expert from our database. Once reviewed, you will receive a report with the specialist's answers.
If you need to depth review of your cases including confirmation of a diagnosis or treatment plan, turn to our Expert Medical Opinion service. But if you just need help understanding a medical condition or its treatment, simply Ask The Expert.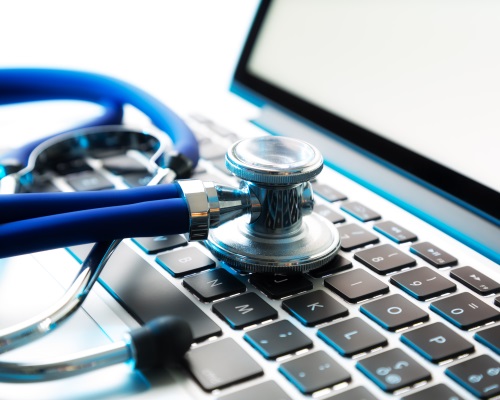 Doctor Online
Online Answers to basic medical questions from a GP
Are you looking for the answer to a non-urgent medical question? Are you seeking clarity about something your own doctor said? If so, Doctor Online is available to help.
Simply submit your questions via the Best Doctors member portal and one of our carefully selected General Practitioners will provide a personal answer within 48 hours. It's an easy and confidential way to get more information or to determine your medical next step.